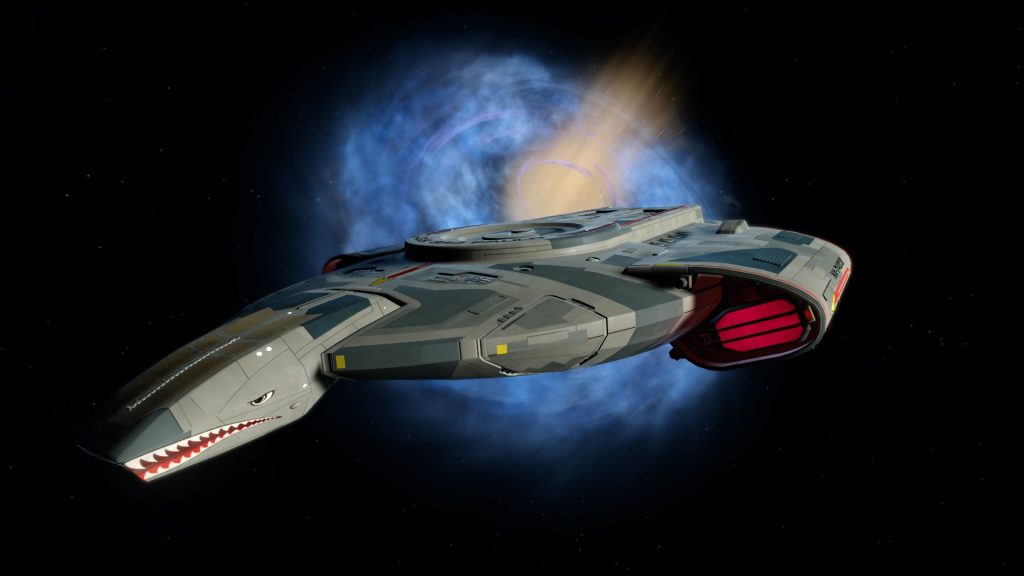 (Screenshot by @tiberiusjp, thanks for it!)
Hi everyone,
here is our suggestion for the legendary Defiant. Like the Ferang Build, it we will use Screenshots to show the builds. They are focused on using Cannons but Beams could work decently too.
Skilltree: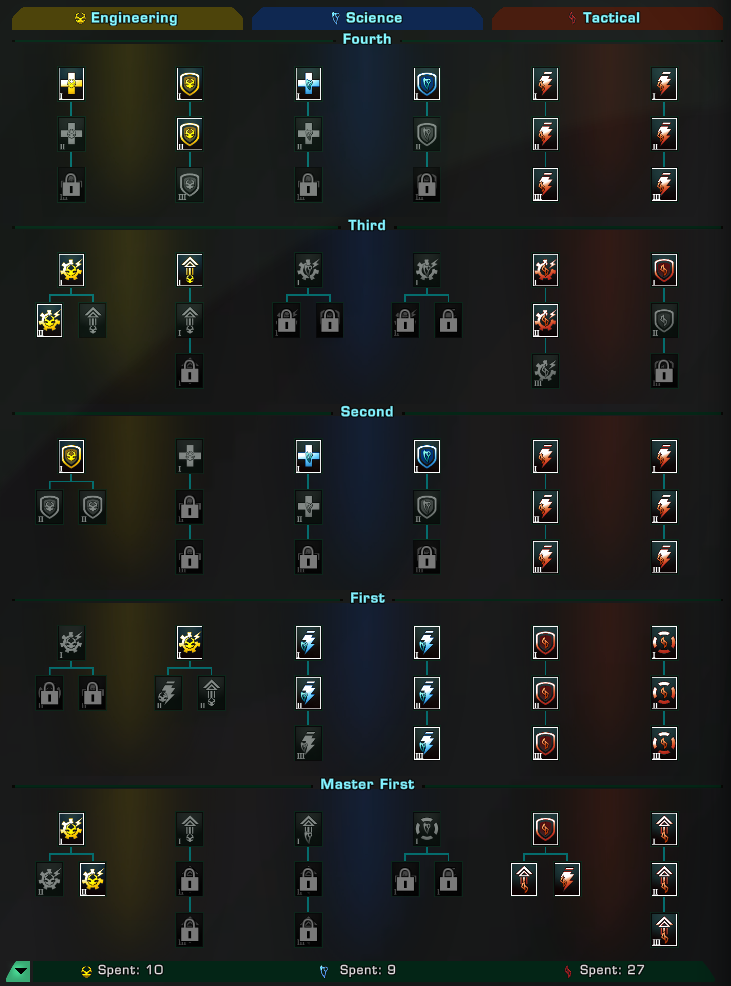 Boffs:
Here they are for Cannons: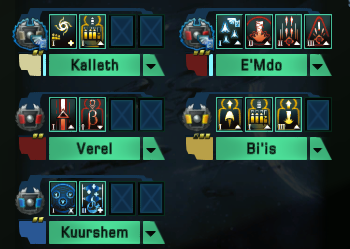 For Beam Overload: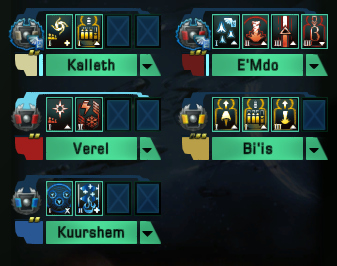 For Fire at Will + Torpedo: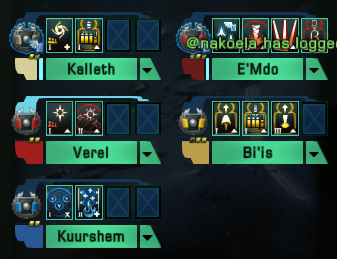 In case of survivability issues, replace Eng Team 1 with Emergency Power to Weapons 1 and replace Emergency Power to Weapons 3 with Reverse Shield Polarity 2.
Doffs (for all builds):
3x Technician: Auxiliary to Battery CD Reduction (required, could be obtained via B'tran Cluster chain for free or via commendation ranks store)
Energy Weapon Officer: Chance for CRTH (expensive, rare is usually good enough)
Energy Weapon Officer: Chance for CRTD (expensiv...
Read More