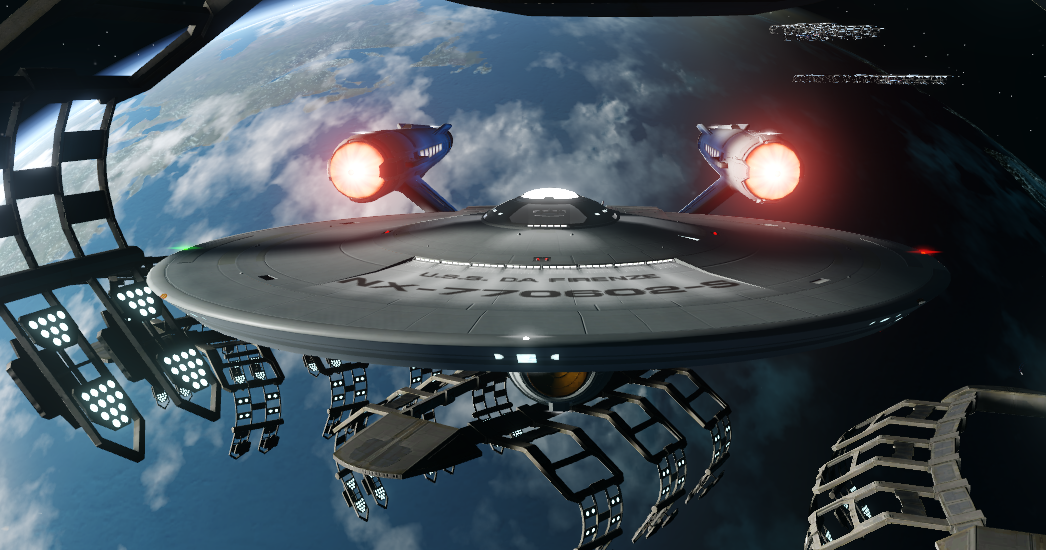 Back in the 2250s, the Constitution-Class was built to explore strange new worlds, to seek out new life and to boldly go where no man has gone before. Of course, also our Klingon and Romulan friends wanted some attention from the Federation. But now we are in the 25th century, Klingons became our friends and other enemies knock on our doors. But is a 160-year-old starship still a threat or only a, admittedly somewhat expensive, nice old pleasure boat?
This little thing is a wolf in sheep's clothing. It comes with very strong beams and it can equip cannons. We want to give an idea of how to arm this ship for future battles. The KDF variant has the same stats and because Klingons are still a bit shy, it also comes with a Battle Cloak.
Beams
Let's start with beams since this ship comes with...
Read More