This guide wants to give you an idea how to build a Supporter for space PvE.
A supporter has many jobs to do. Debuff and Heal are the main tasks. A special build is required for this role. This guide will give you some ideas and examples for a support build.
Note: If you click on most icons, a new tab on the website https://sto.gamepedia.com will open.
Ships
The most popular support ships are the Tholian Jorogumo Carrier T6,  Tholian Recluse Carrier [T5_U] , the Styx Terran Dreadnought Cruiser and the Tholian Tarantula Dreadnought Carrier [T6]. These ships have a good layout and hangar slots for Tholian Mesh Weavers or Terran Empire Frigates.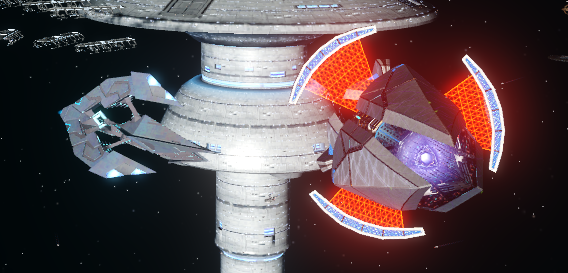 Skilltree
This is an example skilltree for a Supporter.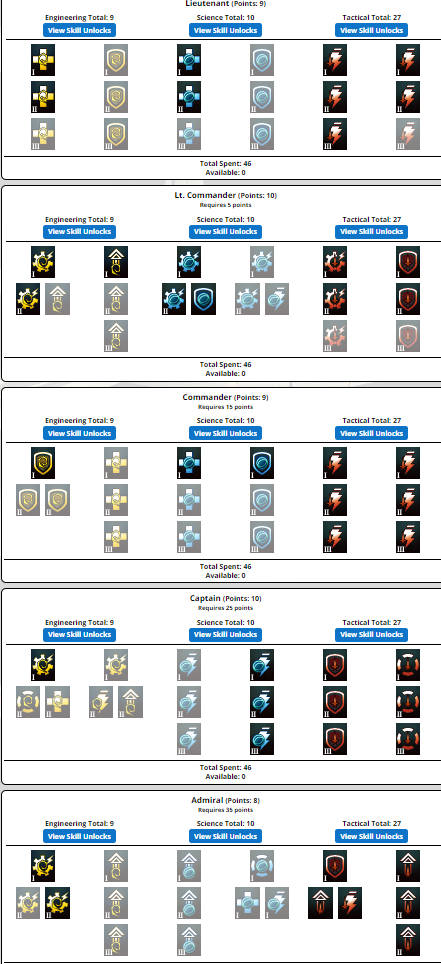 Personal Traits
This is a list of recommended Personal traits...
Read More