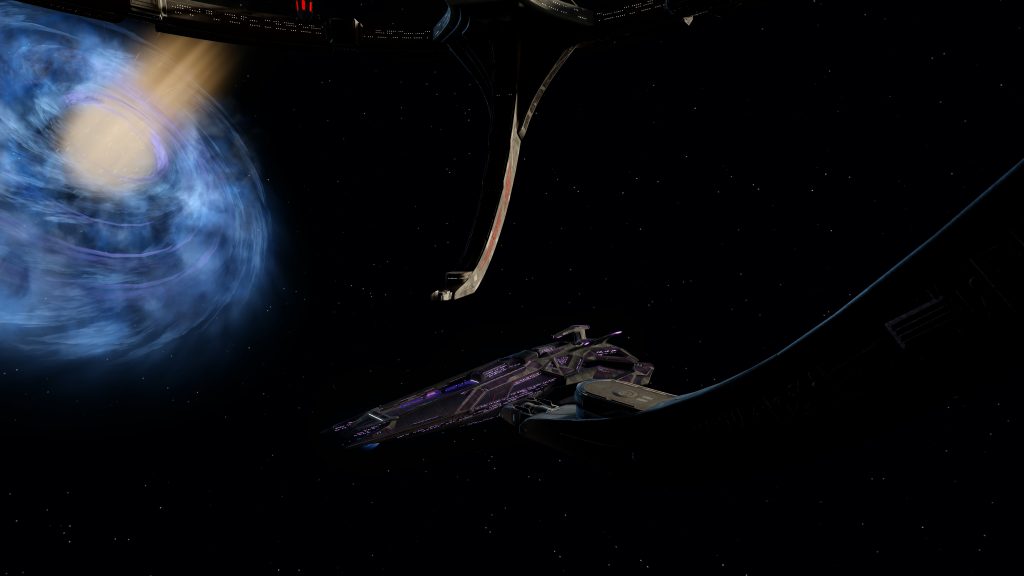 (Screenshot by @pottsey)
Updated: 21st Dec 2020
Hangar pets are often overlooked being seen as a bonus launch and forget secondary or even tertiary damage source. On some ships and with the right combinations hangar pets can add a reasonable amount to your overall DPS. Pushed far enough it is possible to get over 100k DPS from pets alone, although that could be argued to be suboptimal as you will be sacrificing other better areas which overall would give you more DPS.
To get the most out of pets one of the first choices is the skill tree. There isn't much to talk about here you will want
Coordination Protocols: +20% Hull Capacity and Shield Capacity for Hangar pets.
Defensive Coordination: +20% Defence and Damage Resistance Rating for Hangar pets.
Offensive Coordination: +20% Accuracy ...
Read More