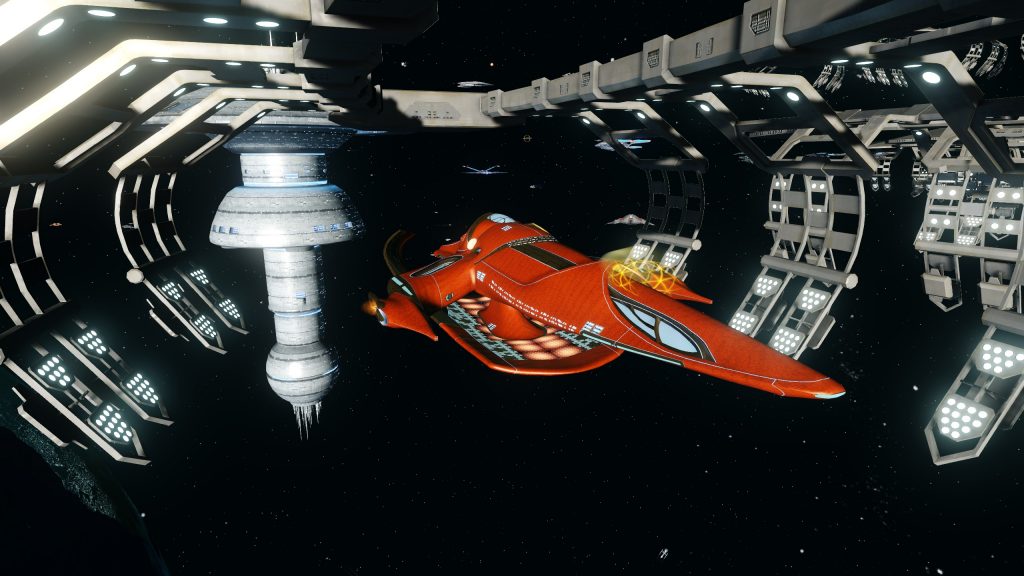 (Screenshot by @pottsey)
Who doesn't like a good explosion? If explosions are your thing or like me you always bring C4 into a stealth mission then this could be the build for you.
Mines have always been a favourite of mine even going back 10 years when we could only run 2 mines launchers at a time. Over the past year we have seen a number of positive changes to mines so today I am going to take a look at the Vorgon Ytijara Dreadnought Cruiser. While this isn't the highest DPS Minelayer, it works well over a wide variety of content due to the Vorgon console set bonus boosting mine speed.
The idea behind this build beyond lots of explosions is to passive tank so I can focus on piloting...
Read More