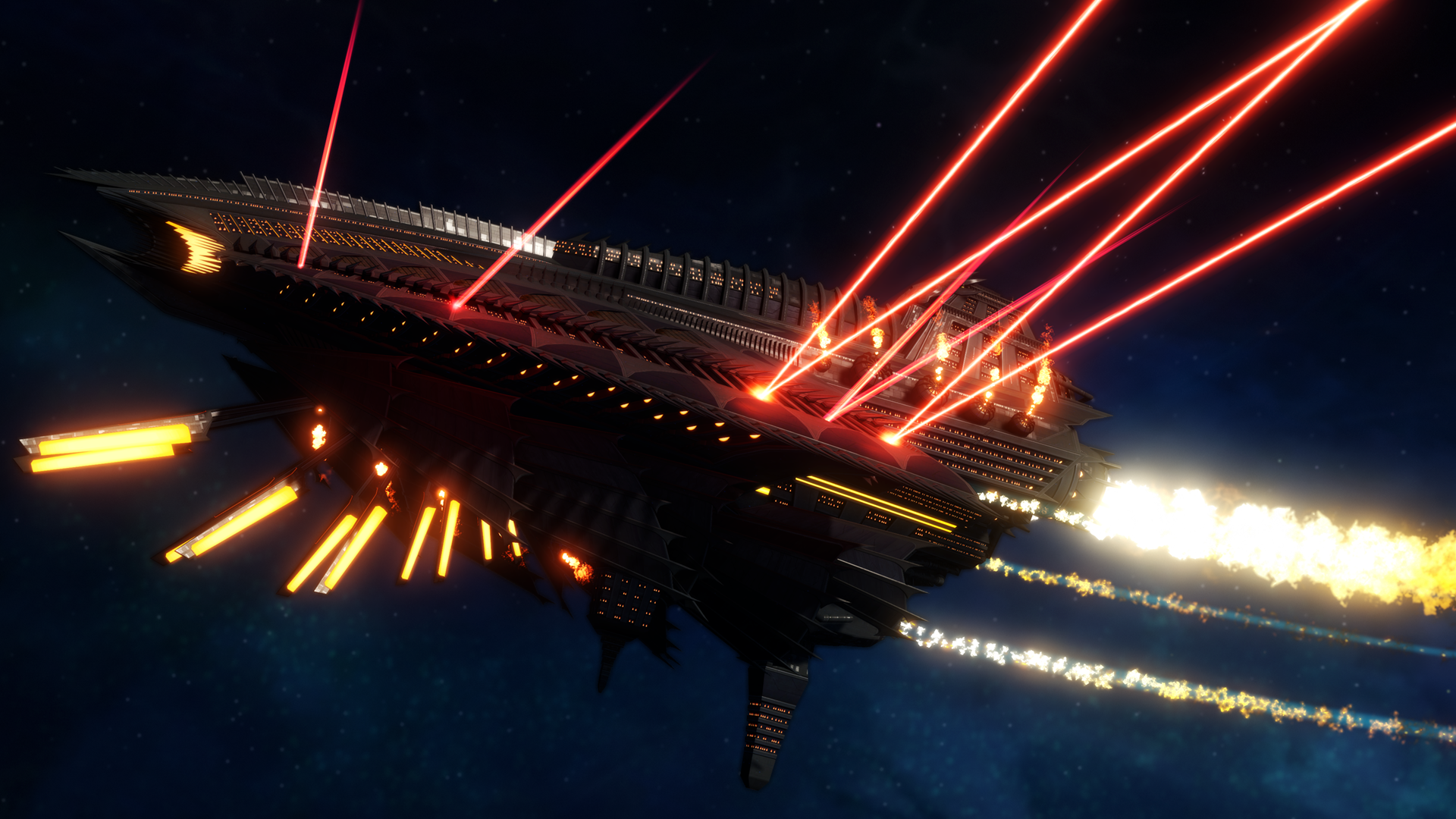 (Screenshot by @radioactivitii)
Hello everyone,
here are our suggestions for the latest Event Ship, the mighty Farang Dreadnought Carrier! This time to publish it a bit faster in text/picture form. The Builds are focused on Cannons but could be easily adapted to utilize Beams as well.
Skilltree: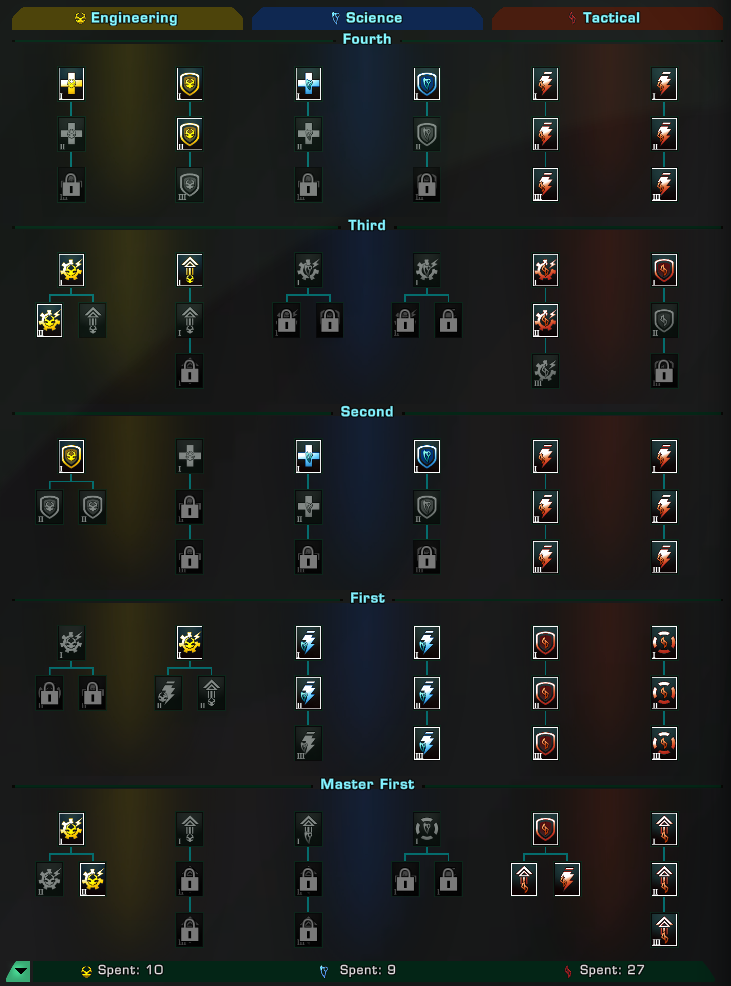 Boffs:
Here they are for Cannons: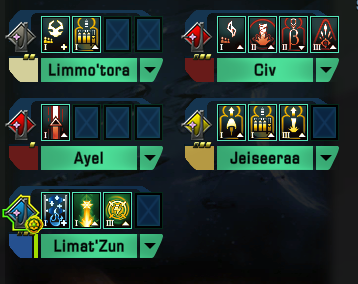 For Beam Overload: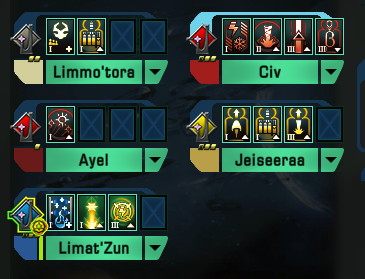 For Fire at Will + Torpedo: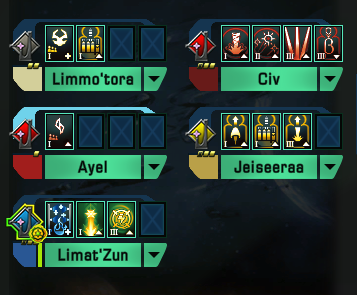 In case of survivability issues, replace Eng Team 1 with Emergency Power to Weapons 1 and replace Emergency Power to Weapons 3 with Reverse Shield Polarity 2.
Doffs (for all builds):
3x Technician: Auxiliary to Battery CD Reduction (required, could be obtained via B'tran Cluster chain for free or via commendation ranks store)
Energy Weapon Officer: Chance for CRTH (expensive, rare is usually good enough)
Energy...
Read More