Hello everyone,
finaly we were able to made a decision. We needed to actually reactivate one of our older admins to get out of our decision problem 😉
and here is our Winner:
@CuChulainn74
with the following screenshot: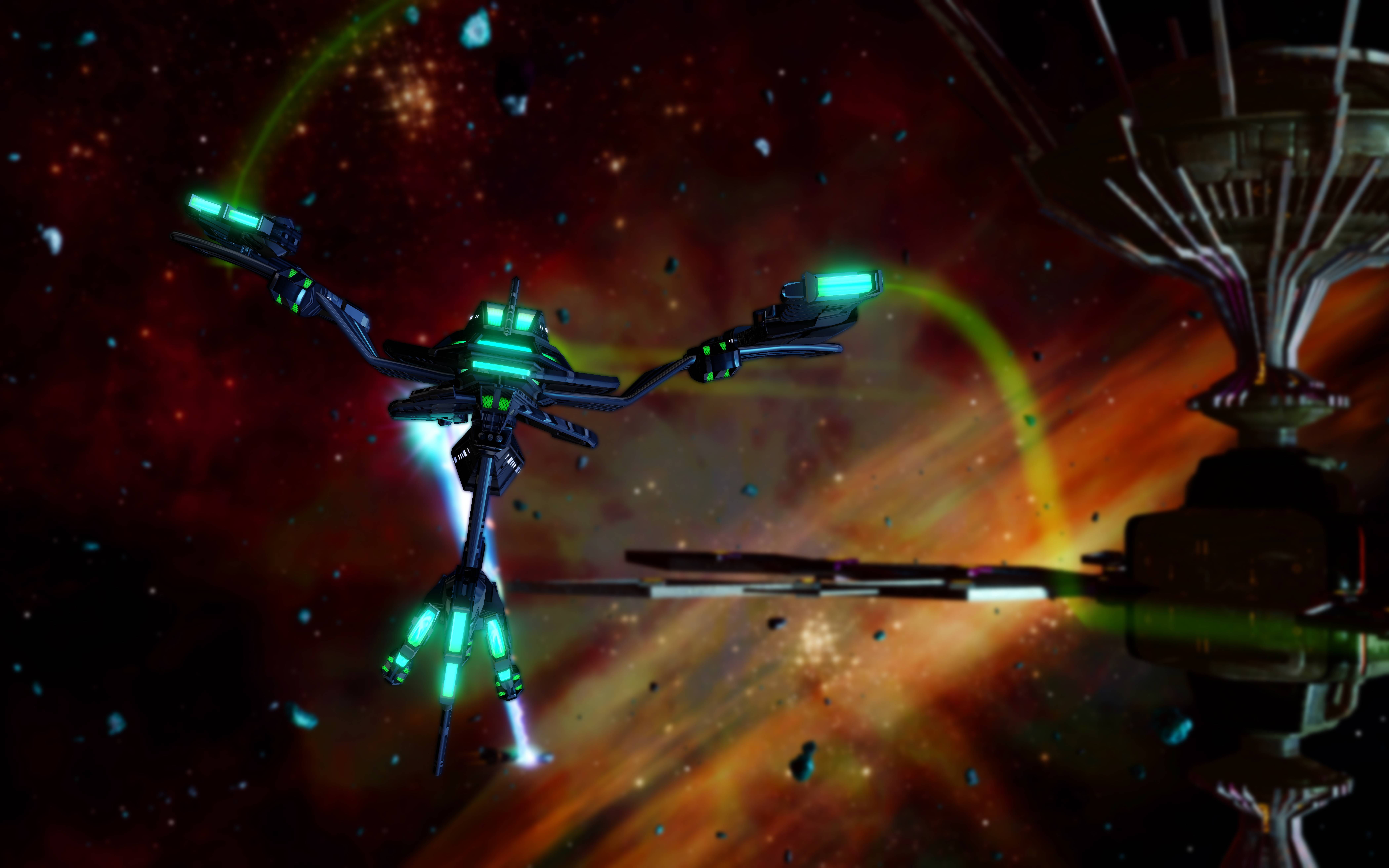 The screenshot will be used for our upcoming build post for the ship and the keys will be send ingame 🙂
Congratulations to the winner and thanks everyone for participating. Hope you all had a lot of fun taking the screenshots.
your
STO-League Admin Team