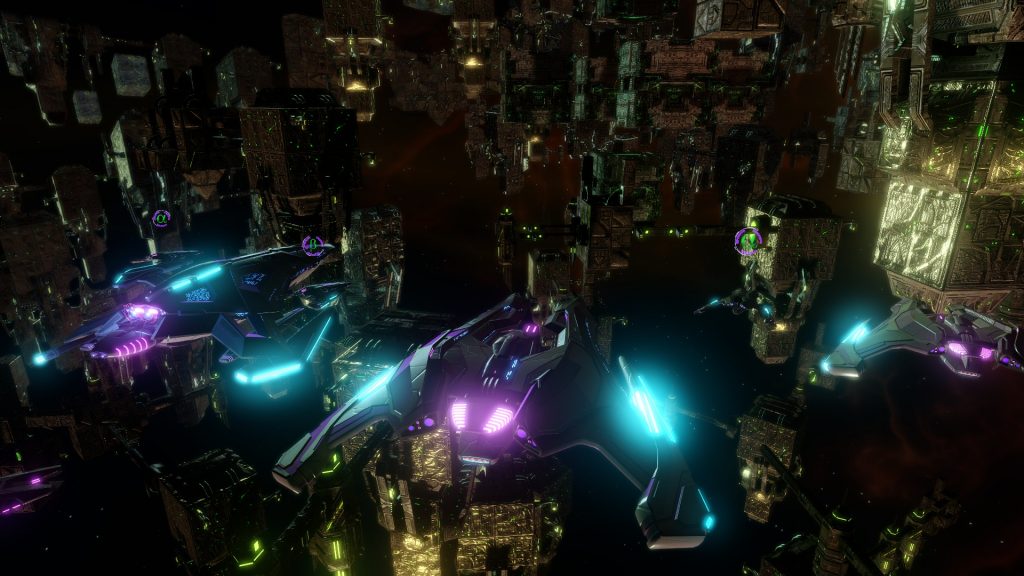 (Screenshot by @peterconnorfirst)
Hey folks, Peter here.
With the release of ViL Felisean pointed me in the direction of the new Jem'Hadar Vanguard Warship which is really a cannon player's dream come true in PvE. 5/3 weapons layout, a Lt. Commander Miracle Worker station, escort like maneuverability and the new wingman mechanic make this ship stand out. It fits perfectly into the current aux2bat + Cold Hearted hype taking care of all cooldown requirements from a high ranking Cannon: Scatter Volley down to the Miracle Worker powers. Hellspawny has made use of them in past ISA records and given the available options the presented build has Narrow Sensor Bandwidth and Mixed Armaments Synergy selected...
Read More