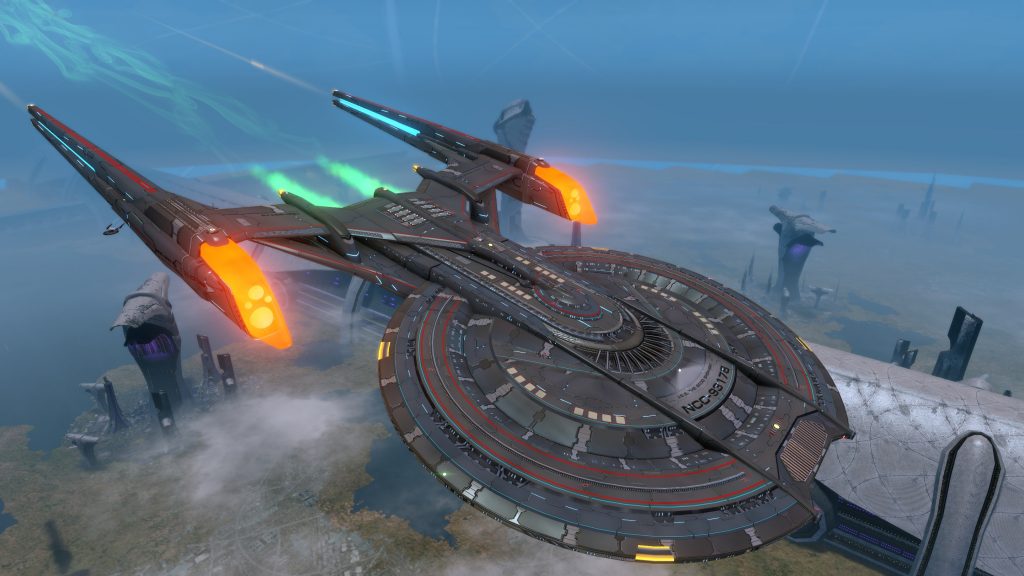 Gagarin class with Delta Rep T6 shield
Cryptics latest additions to the 23rd-century style refits are the Miracle Worker Battlecruisers. Even though they offer nothing we already have seen on other ships, those battlecruisers are quite powerful and provide an almost perfect bridge officer layout for Aux2Battery cannon and beam builds.
Here are some examples to give you an idea about how to arm them for the current meta. Both the Federation and KDF variant have the same stats and layout. Only the visuals are different. The KDF one also has battle cloak!
Cannons
Cannon builds rule the DPS tables for quite some time now, so here are two builds for the two most favorite energy damage types. Both builds have identical bridge officer layouts: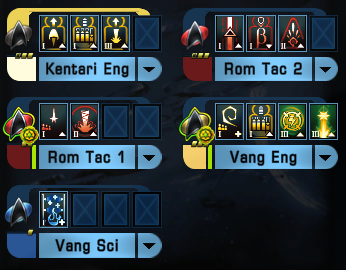 Switching the LtC Universal to Engineering mak...
Read More