Constantly maintained DPS-builds: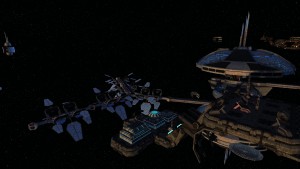 Most builds are based on a tactical captain,
but they would be build in the same way for the other careers.
Check our Ship Builds Q&A, to answer some questions, which might appear.
Check out our suggestions for Season 13.
Some build suggestions are including low budget builds.
Click here to see, where they are included!
Federation:
Klingon:
Romulan:
Crossfaction:
PvP:
Shuttles:
Disclaimer:
Some of the traits/ships might not be available on PS4 and XBox One, but the builds should work there too!