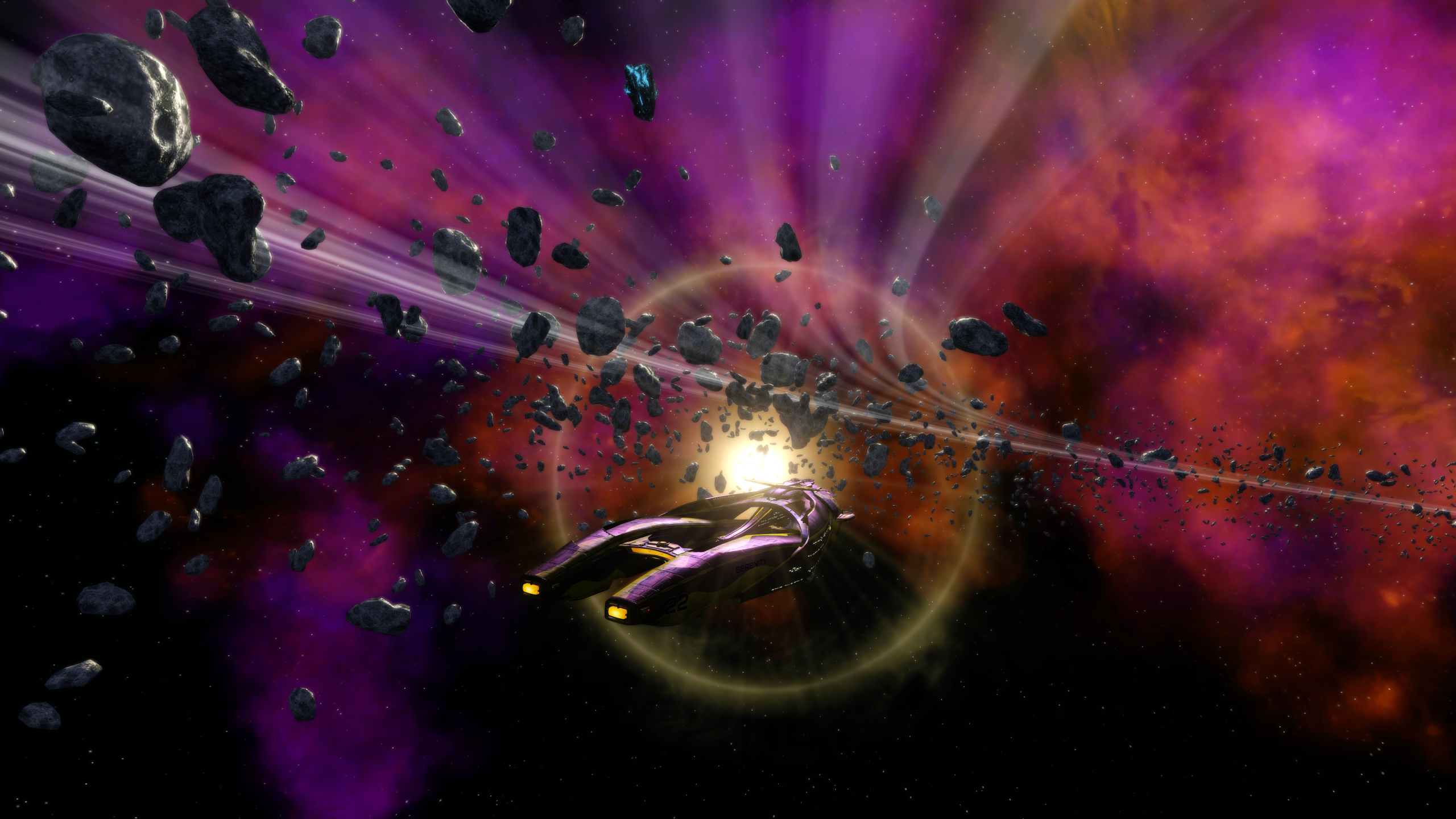 (Screenshot by @Seaofsorrows, Winner of our Screenshot Contest)
Hello everyone,
here are our suggestions for the 2019 Summer Event ship, the Risian Corvette!
Risian Pilot Corvette => Check the T6 Corvettes 😉
The ships could used for any faction and profession.
Feel free to comment below or ask us directly via discord, teamspeak or ingame.