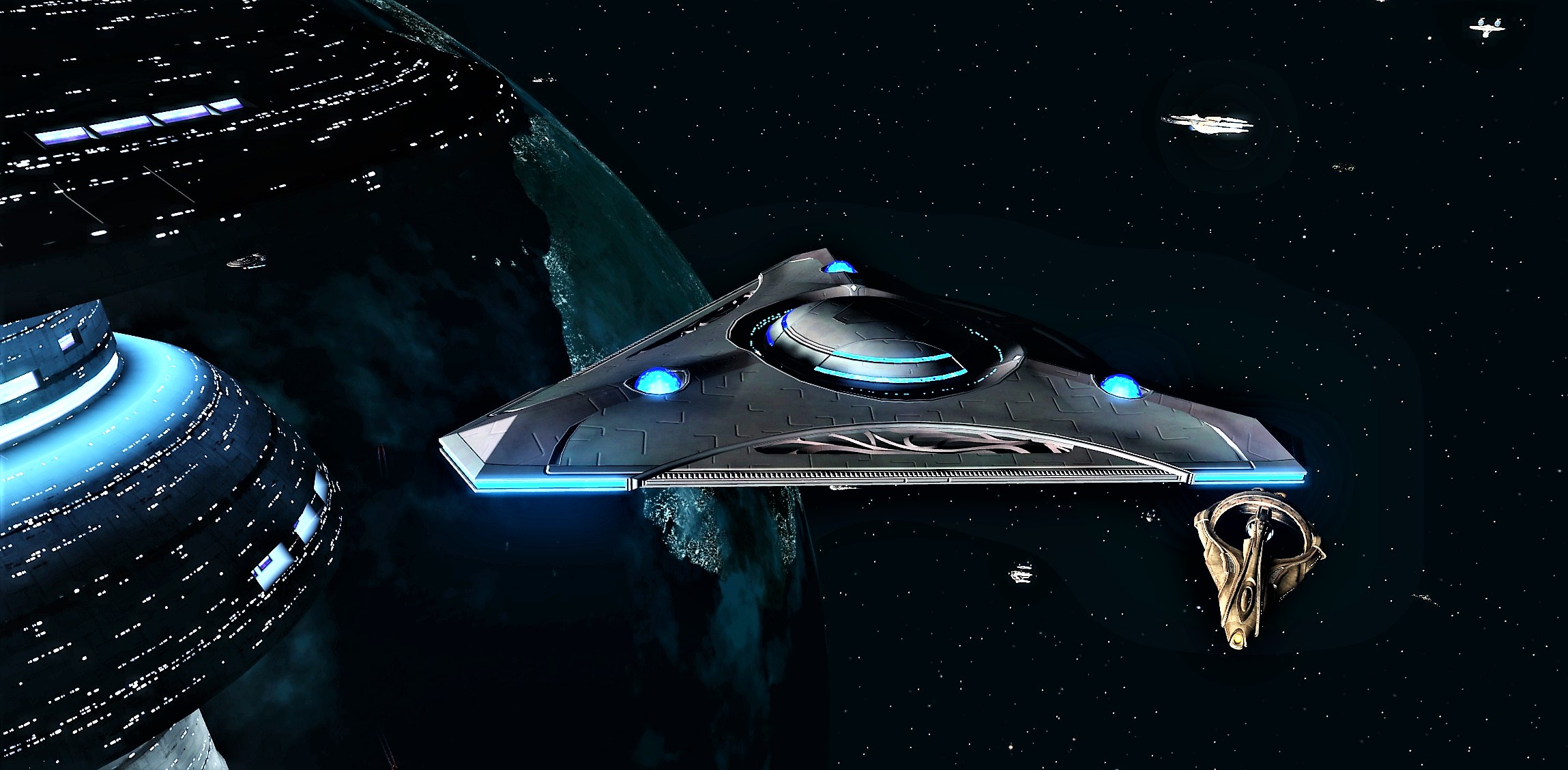 (Screenshot by Merideth J. Chakoty, Admiral)
Hello everyone!
Here is our suggestion for the free Lukari Ho'kuun Science Vessel from the 7th Year Anniversary Event!
If there are any questions, feel free to ask us here or ingame!
Note:
As for all builds, the skilltree/ship build works for all professions and factions!