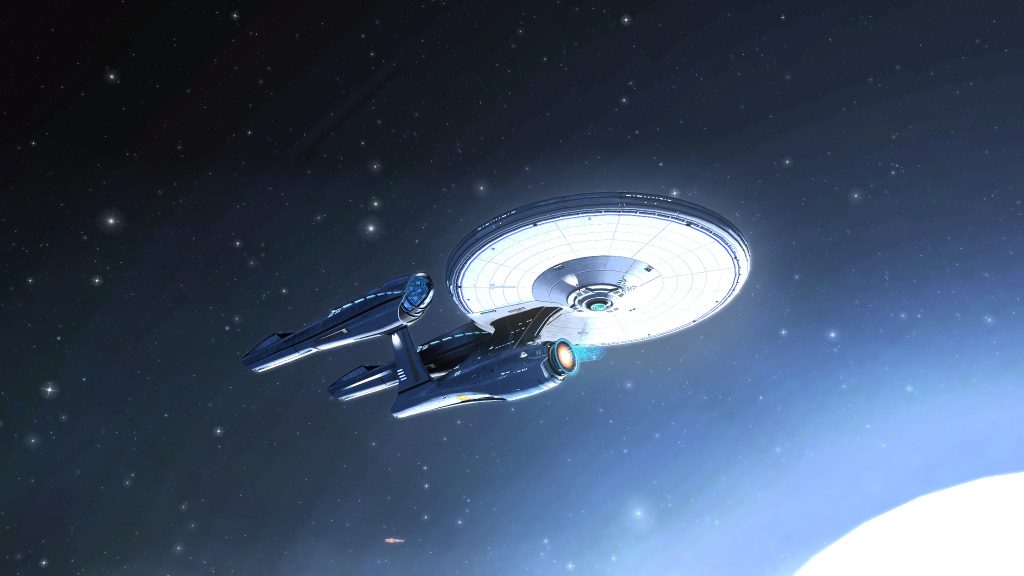 Welcome to the Kelvin Timeline! Here are some build suggestions for these amazing new ships! You could obtain them from the lobi-store or from the Kelvin Timeline lockbox.
Fed:
Rom:
KDF:
Have fun with your new ship and if there are any questions, feel free to ask us here or ingame.
Note:
As for all builds, the skilltree/ship build work for all professions!