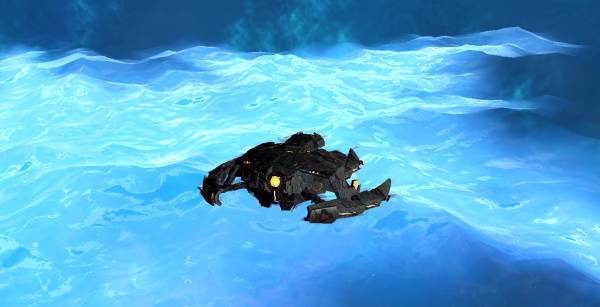 Hello everyone,
a bit late but here are our suggestions for the Elachi Qualsh Frigate [T6]. This time we have a Discount Build with Polaron Weapons and an more advanced/expensive utilizing Plasma Weapons. Enjoy and happy dpsing 🙂
The ships could used for any faction and profession.
Feel free to comment below or ask us directly via discord, teamspeak or ingame.