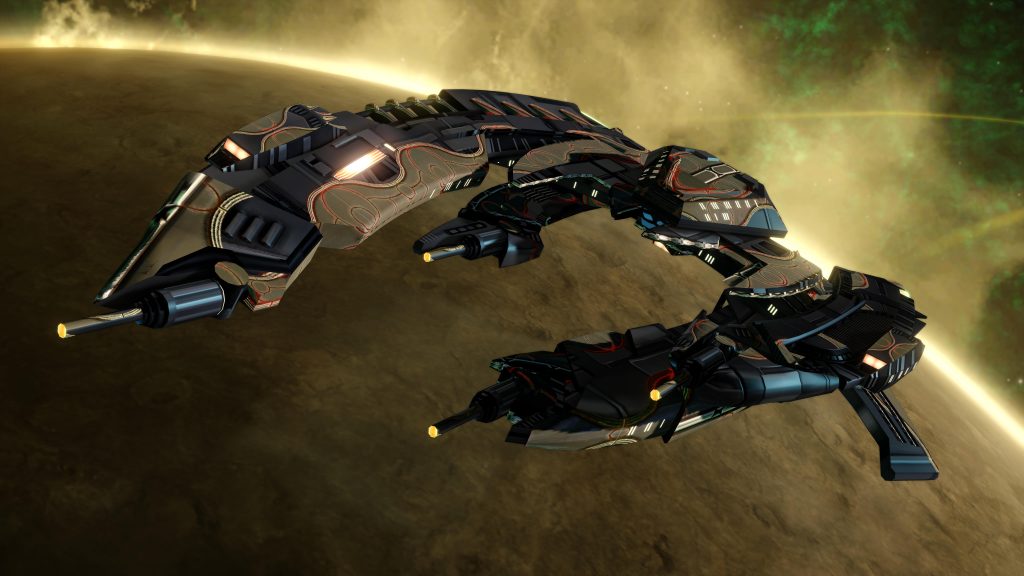 (Screenshot by @ccritter, Winner of our Screenshot Contest)
Hello everyone!
Here are our suggestions for the free and awesome Breen Chel Boalg Warship from the Winterevent 2016! Its one of the strongest (free) ships around in Star Trek Online. Enjoy!
If there are any questions, feel free to ask us here or ingame!
Note:
As for all builds, the skilltree/ship build works for all professions and factions!