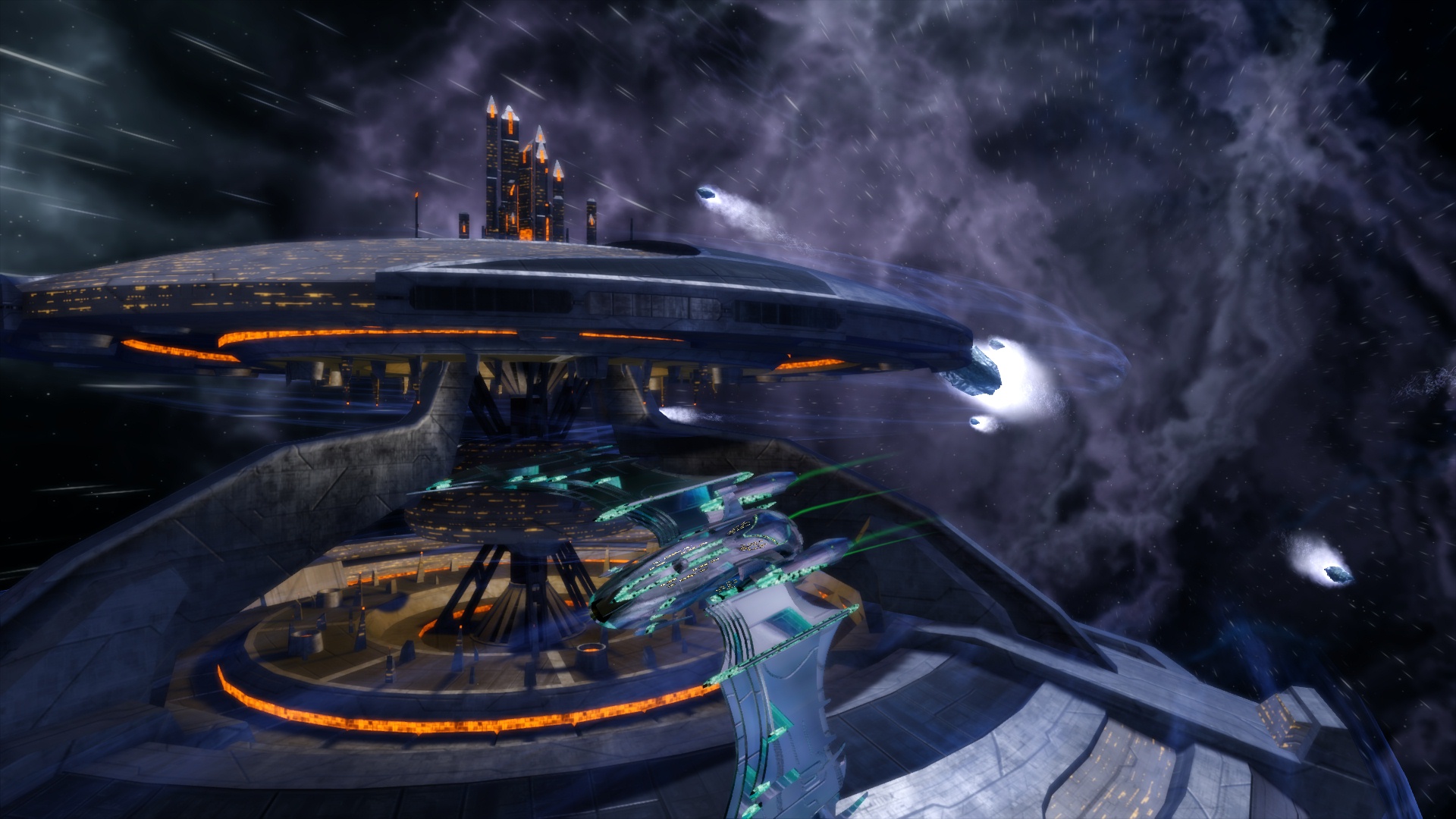 (Screenshot by @avaeris)
Hello everyone,
we're happy to publish the build from our Channel Member @avaeris for you. He's using the Shamshir Class Operations Dreadnougt Warbird [T6] with Antiproton Beam Arrays. So far he was able to do 174.8k DPS (5/14/2017) and achive rank #3 in our Season 13 table with it.
If there are any questions, feel free to contact @avaeris ingame.