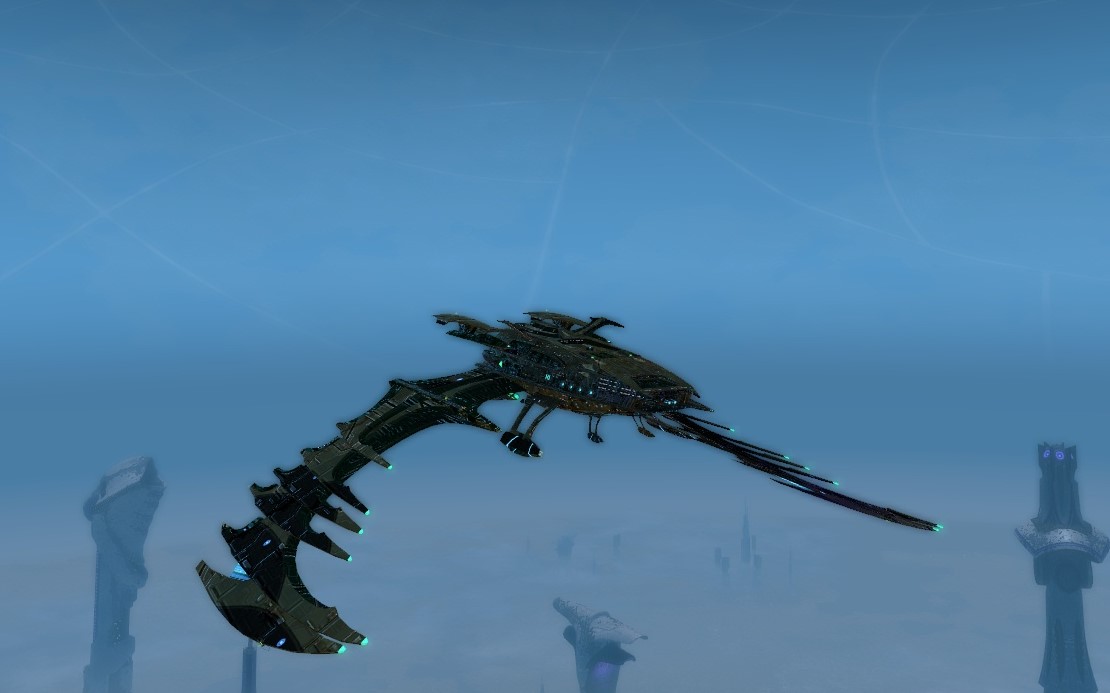 (Screenshot by @acidpresley)
Hello everyone,
we're happy of being able to publish the build from @acidpresley. He was able to use his build for the first 160k DPS result after the Season 13 release. In addition, he managed to break the 200k barrier as the first person. With all these achivements and a highest result of 208k (4/29/2017) he achieved rank 1 in our Season 13 table. Congratulations for those results.
And here is the build he used, enjoy:
If there are any questions, feel free to contact him (@acidpresley) ingame.