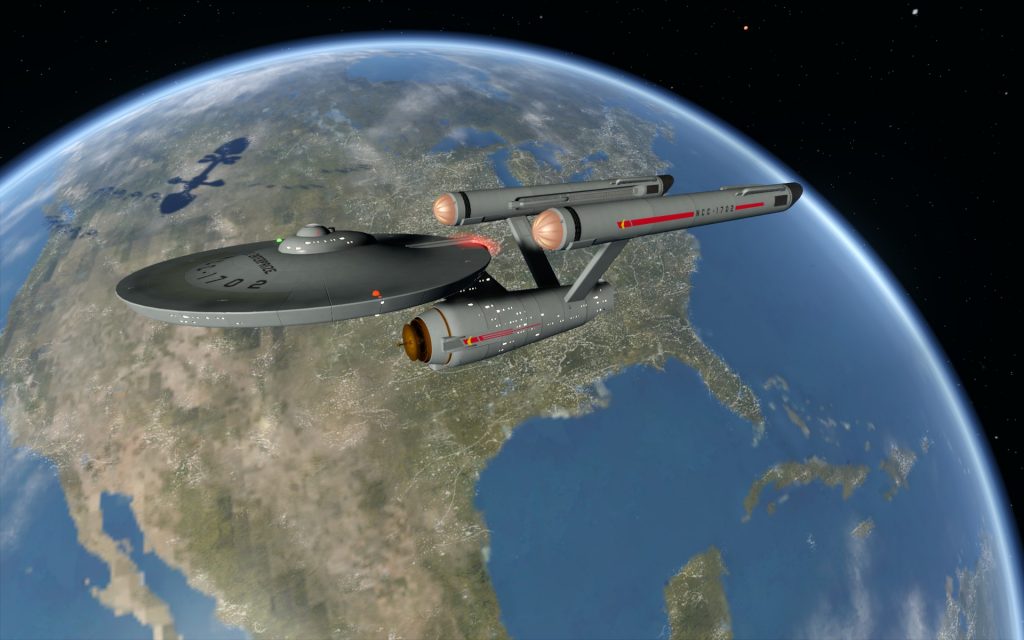 (Screenshot by @plvoy, thanks for it!)
With the introduction of the new promo box we could finaly get the famous connie as a t6 version for fedplayers, the glorious and timeless D7 Battlecruiser for KDFs or the mysterious T'Liss Warbird for the Romulan Republic!
Here are a few suggestions how you could build those ships!
FED:
KDF:
ROM:
Enjoy your new ships and if there are any questions, just ask us in game or here!
Note:
As for all builds, the skilltree/ship build works for all professions!